Turner Hall is located at 1034 Vel R. Phillips Ave in Milwaukee. The event space is located on the second floor and is accessible via several flights of stairs at the front of the building, or via elevator located at the north end of the building.
If you have a stroller, wheelchair, walker or cane, we highly recommend entering via this elevator. There will be an elevator operator posted there for the duration of the event.
Car parking
There are a limited number of spaces in the lot adjacent to Turner Hall. On-street parking is also available nearby where you can find it. Save time and stress and reserve a spot nearby with Interstate Parking.
We encourage guests to drink and drive responsibly.
Nearby parking garages
Next door
Interstate Parking – 332 W. State – Buy your parking pass
Turner Hall Lot – 1034 N 4th St. – Limited parking available
3rd Street
Lloyds Parking, LLC – 316 W Highland Ave.
BMO Harris Bradley Center – 1030 N 6th St.
Vern's Parking 3rd & State – 1030 N Old World 3rd St.
5th Street
5th Street Parking Structure – 1215 N 5th St
6th Street
Arena Lot – 1124 N Old World Third Street
Across the River
Barry Lot – 1201 N Edison St.
Arrive by bike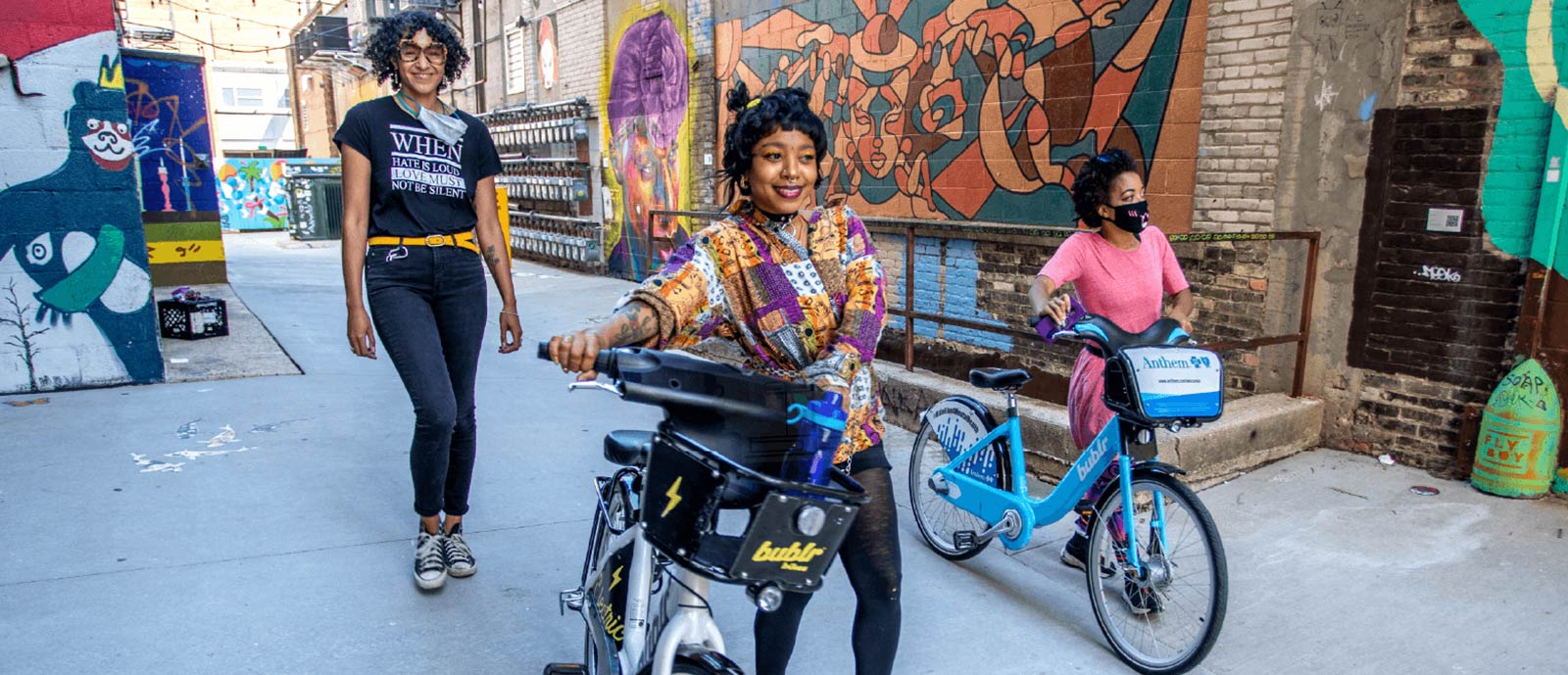 There are 4 Bublr stations within 2 blocks of Turner Hall Ballroom. Check out the interactive Bublr Bikeshare map to plan your trip and check out your bikes with the BCycle app.
Otherwise, there are limited bike racks near the venue, so if you ride your own personal bike down, be prepared to get creative in order to securely lock your bike.
Bublr stations within 1 block
Deer District – Vel R. Phillips and Highland
Bublr stations within 2 blocks
MLK and State
Juneau at Fiserv Forum
Vel R. Phillips & Kilbourn
Bublr stations within 5 blocks
6th and Juneau
Public Museum
Red Arrow Park
Arrive by bus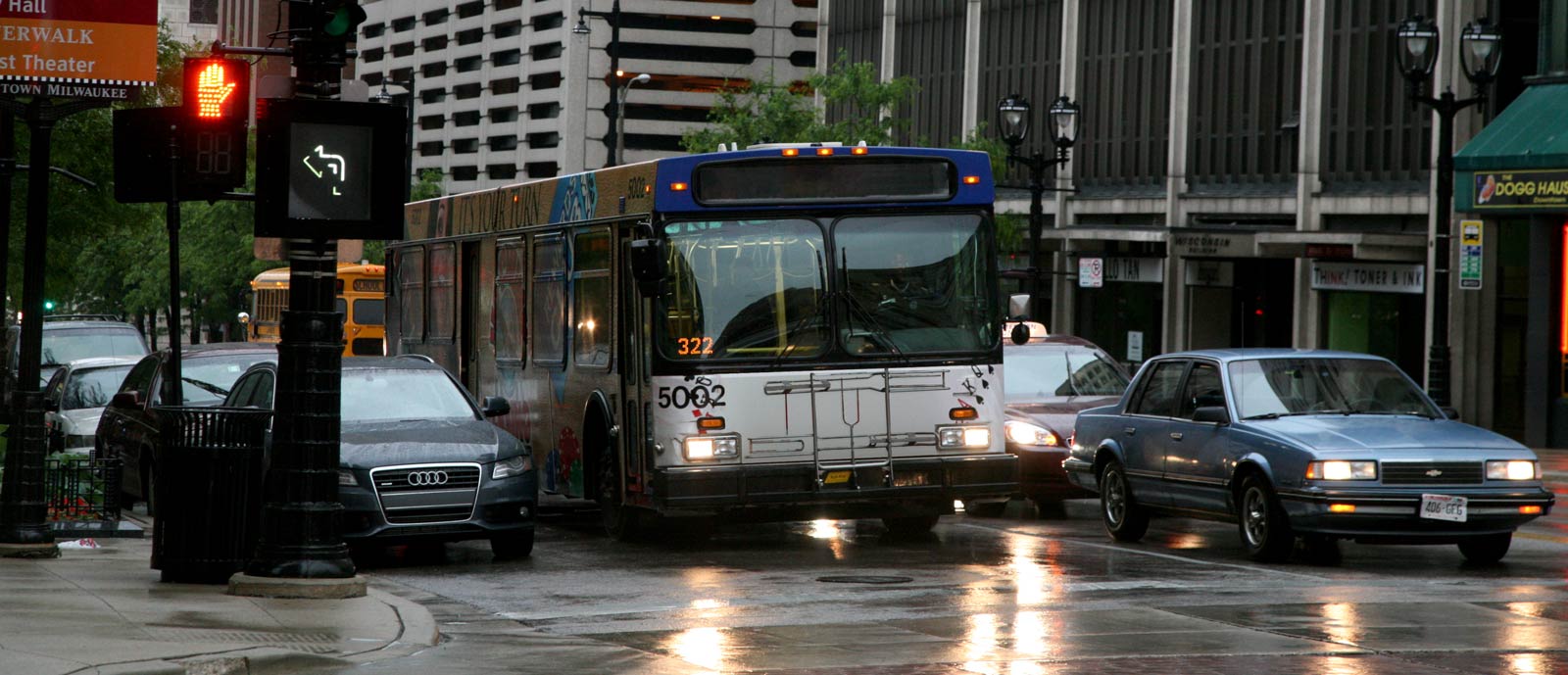 Nearby bus lines
15 – Holton – Kinnickinnic
18 – National – Greenfield
19 – MLK – S 13th
31 – State – Highland
33 – Vliet – 84th
34 – Hopkins – Congress
80 – 6th St
81 – Amazon – Oak Creek
GRE – GreenLine – Bayshore – Airport
Arrive by streetcar
You can ride The Hop for free. If you get off at Broadway and Kilbourn, Turner Hall is a mere 6 block walk away.